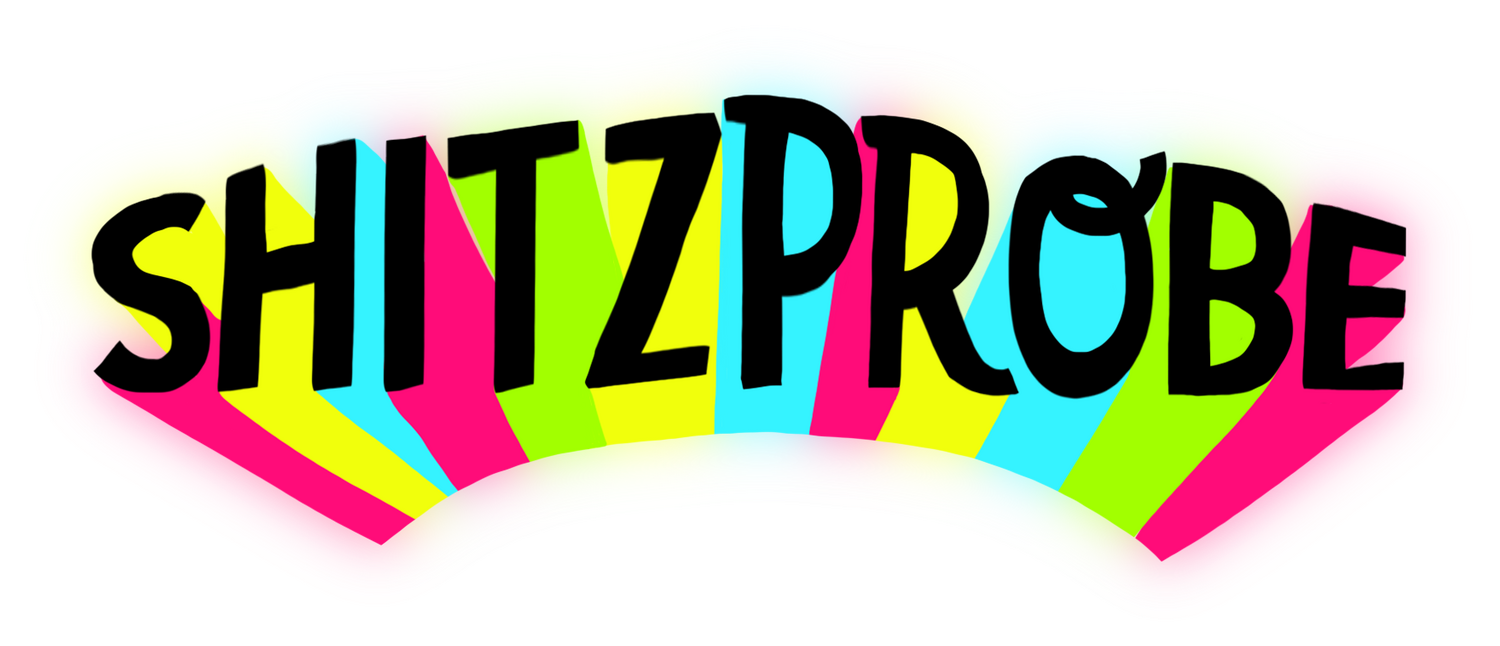 A Broadway Star Improvises A Musical
For The Very First Time
Next Stop
Shitzprobe is spending the summer at The New Musicals Lab!
We'll be back in NYC with regular shows in the fall!Join our mailing list to be the first to know about our new shows!
Where Broadway meets
Improv Comedy
Every month, our special Broadway guest will improvise a musical for the very first time, based on an audience suggestion of a title of a musical that has never been done before!The rest of the cast is chock full of the best improvisers in New York City, who have been seen on Comedy Central, Adult Swim, and on Broadway in shows such as School Of Rock, The Prom, Hair and Groundhog Day.All of the music and lyrics are completely improvised with a live band right before your eyes, so the show you see will never be seen again!
Upcoming Shows
Shitzprobe is spending the summer at The New Musicals Lab!
Want updates? Let's keep in touch!
---
Created By
Ali, Kiki, and Adrien are veterans of the New York City improv scene who are working on bringing improvised musical theatre to the Broadway stage. They have over 30 years of combined experience studying and performing improv at the Upright Citizens Brigade, the Magnet Theater, and the People's Improv Theater. They have performed improvised musicals all over the world, including the NYC run of Blank! The Musical, at the Edinburgh Fringe Festival, the Adelaide Fringe Festival, and beyond. Their work has been featured by Comedy Central, Adult Swim, College Humor, and Funny Or Die. They've performed Off-Broadway, at regional theaters, and in UCB's Maude Night. Together, they can be seen performing with Baby Wants Candy and Premiere: The Improvised Musical, and of course, Shitzprobe.
Featuring
Past Guests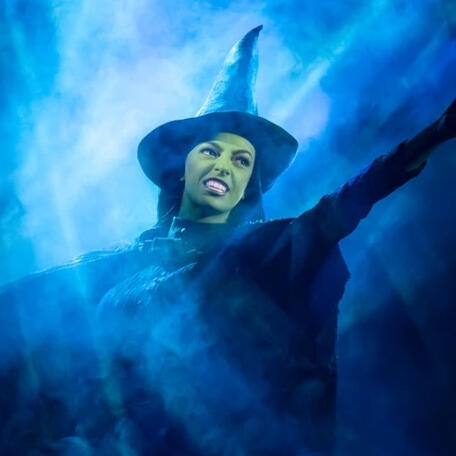 ISABELLE McCALLA
---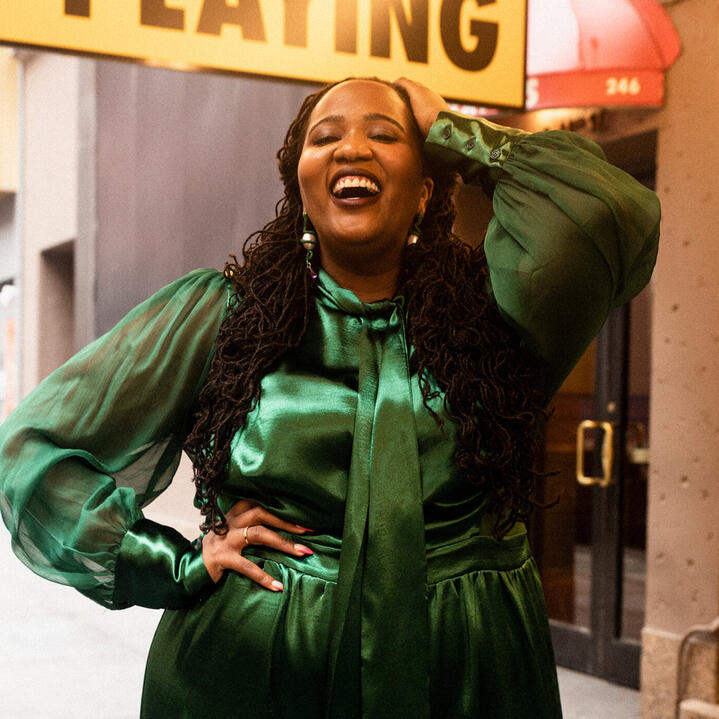 Aneesa Folds
---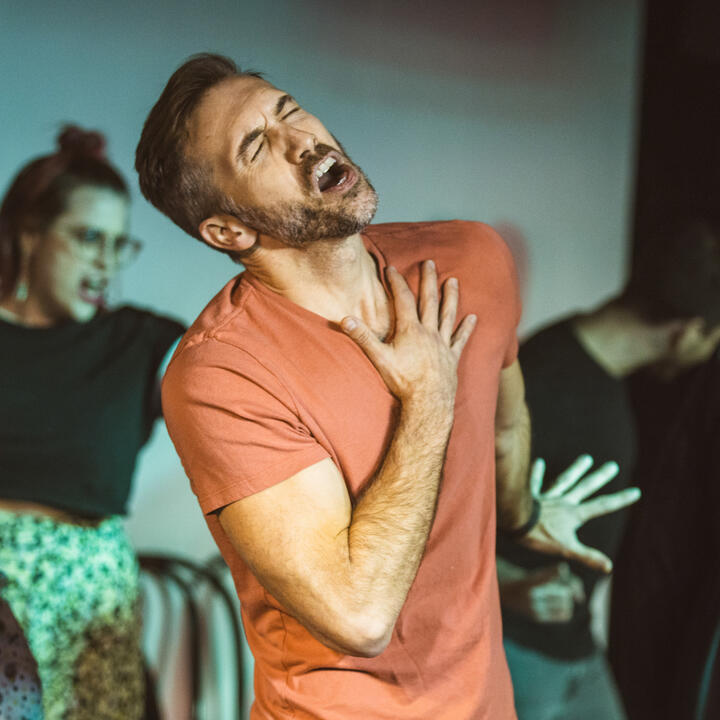 Geoffrey Kidwell
---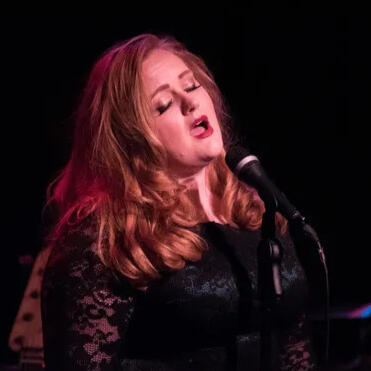 Meg Doherty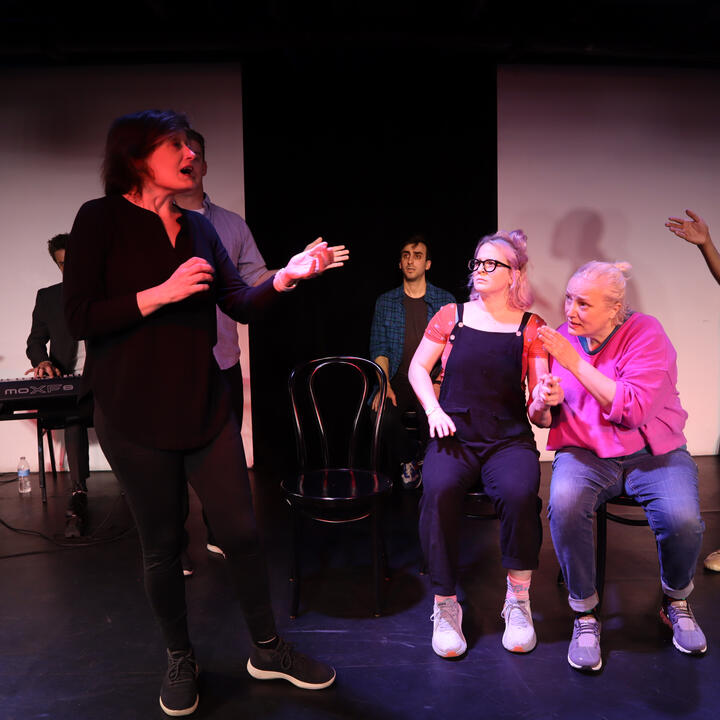 Petrina Bromley
Emily Walton
Astrid Van Wieren
---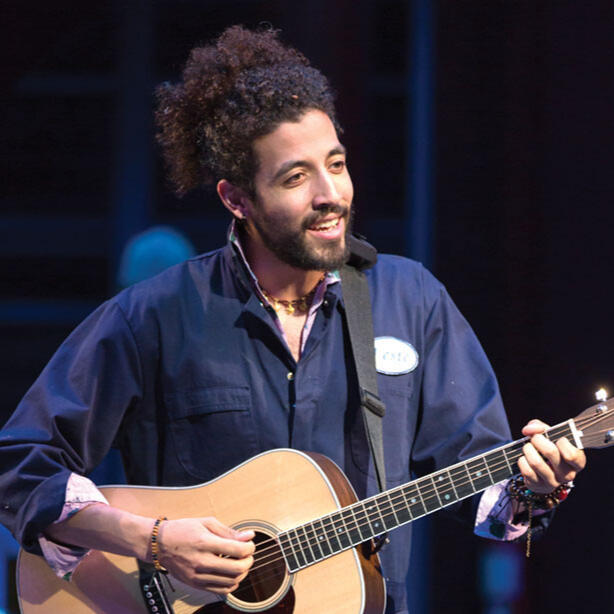 Heath Saunders
---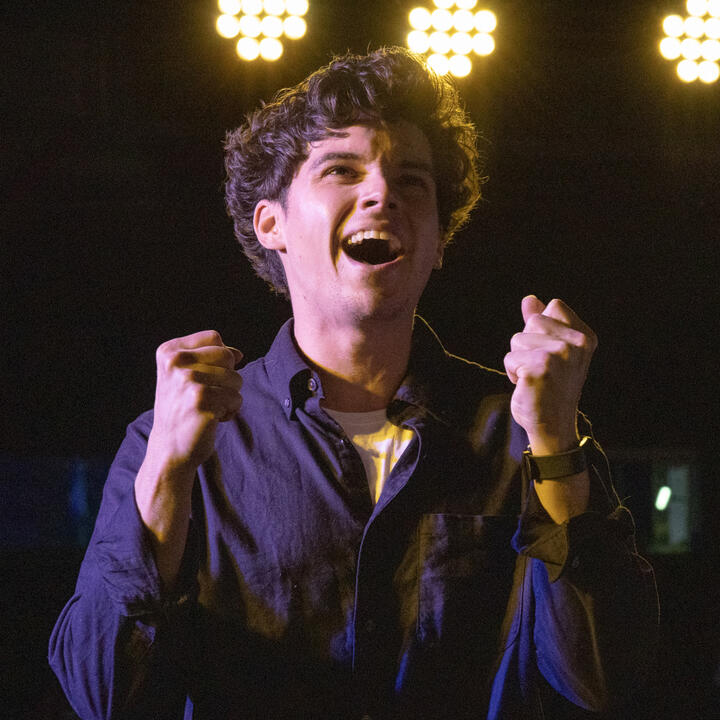 Anthony Norman
---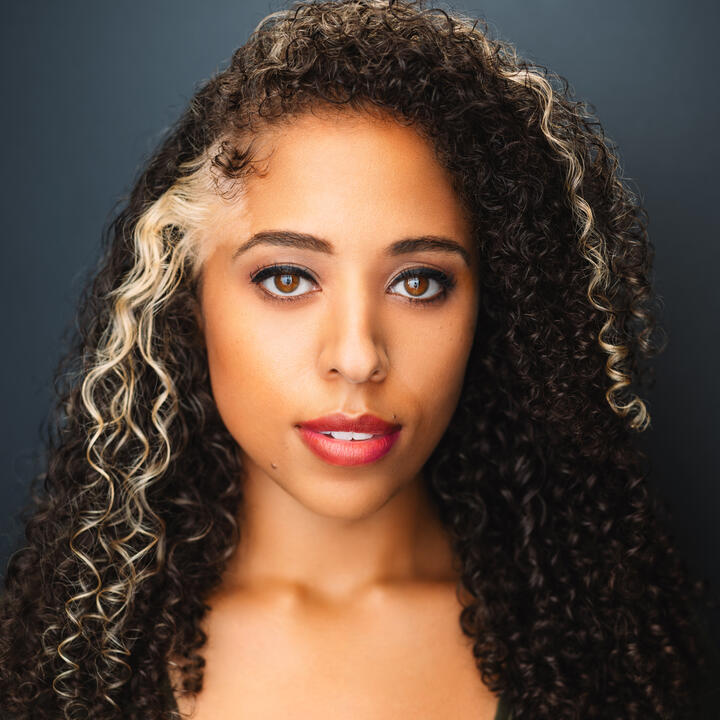 Tatiana Wechsler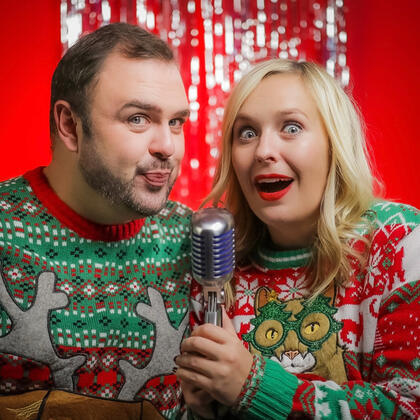 Jackie Hoffman
---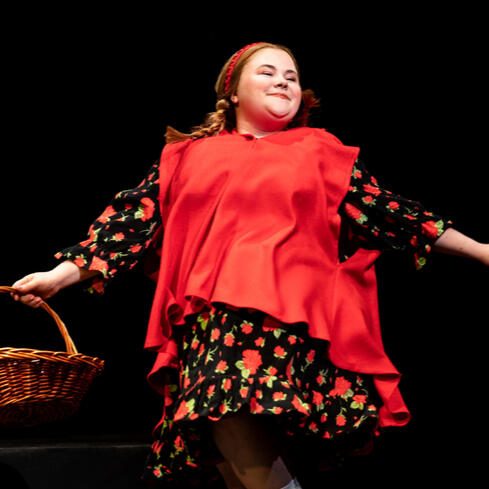 Katy Geraghty
---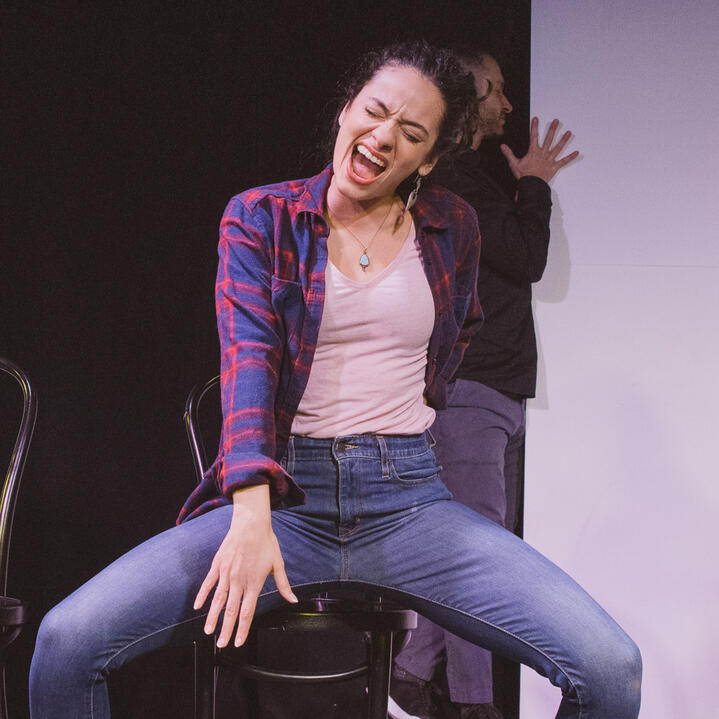 Julia Mattison
Joel Waggoner
---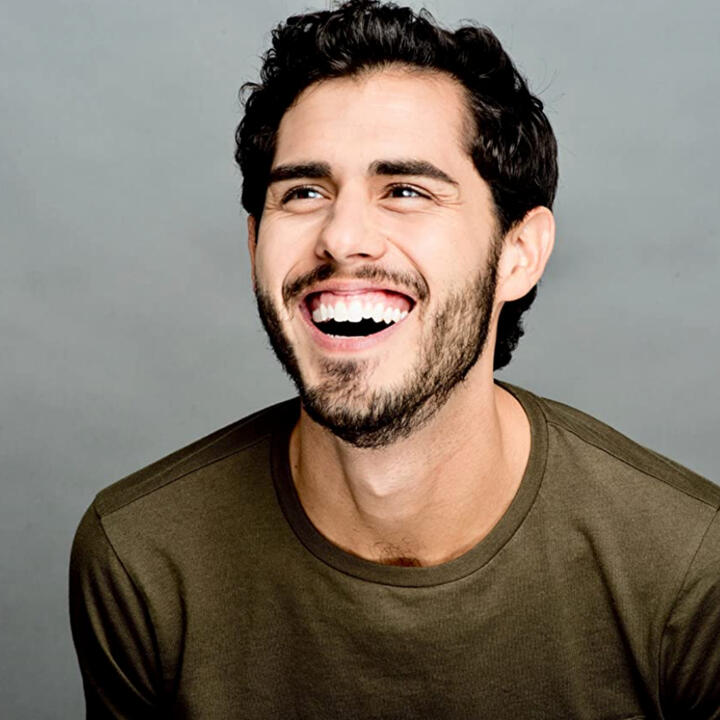 Jacob Gutierrez
---
---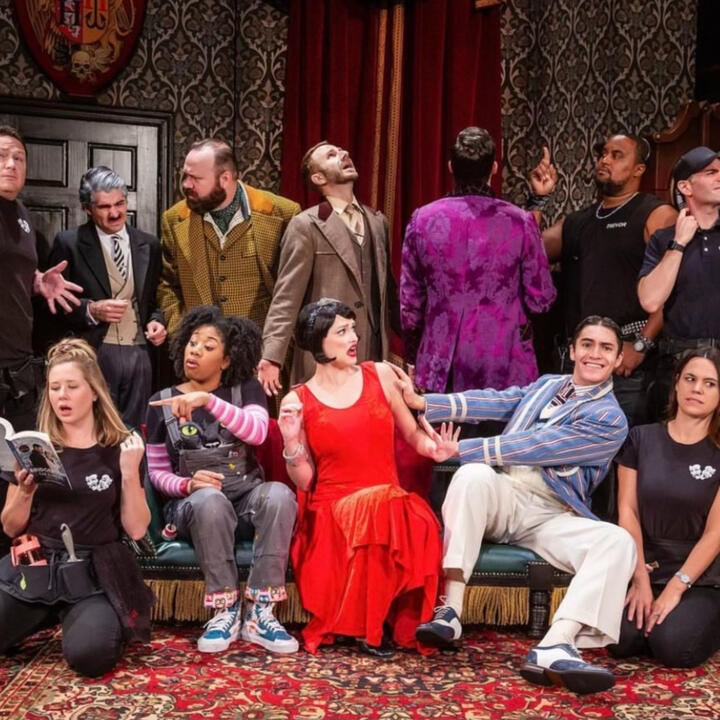 guests from
---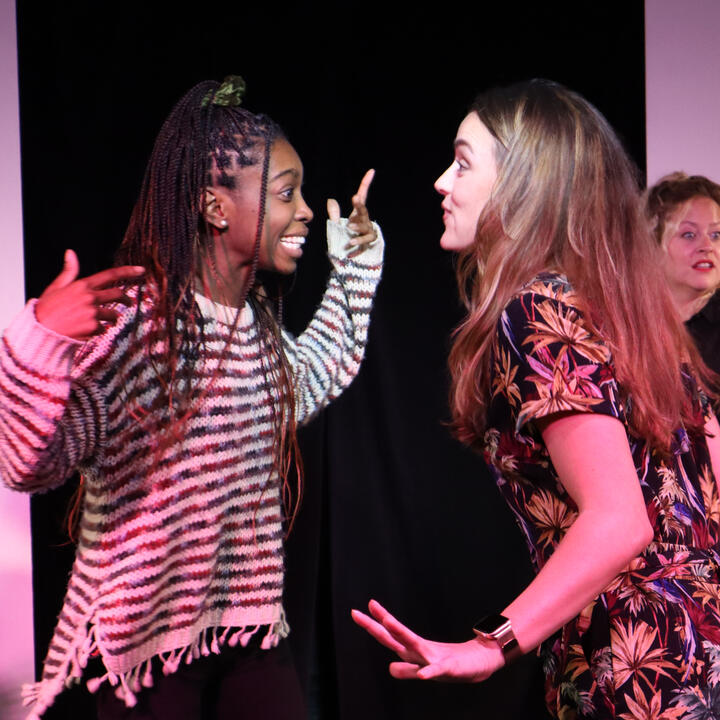 Khalifa White
Emma Pittman
---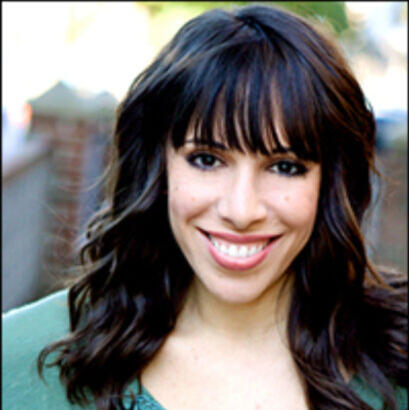 Ellyn Marsh
---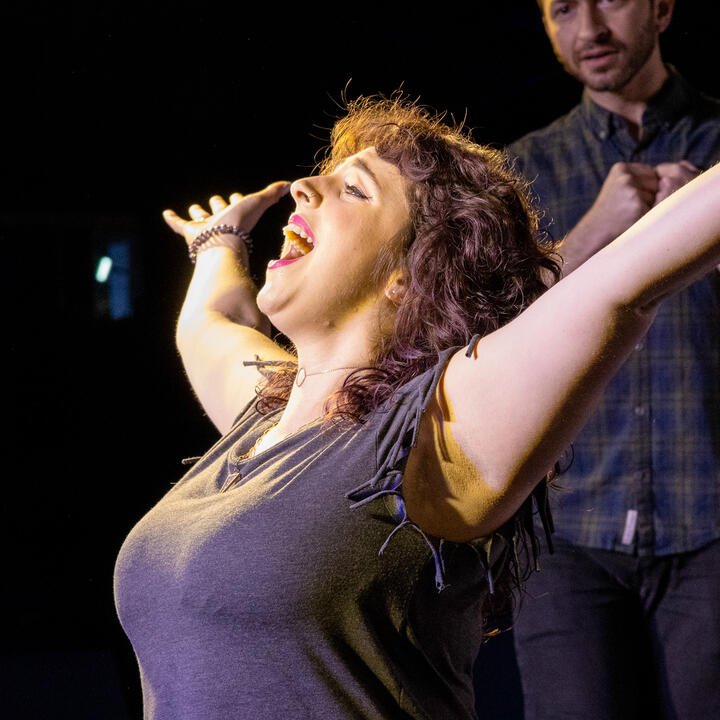 Mia Gentile